Our Mission
We are connecting people through Fitness, Friendship and Fun!  Adding the kinetic element enhances any activity or event. Whether raising funds for charity, performing at a concert, or teaching new dancers how to find their feet, we are forging human connection through an experience of mutual trust, respect and growth. We connect dance instructors to dance floors, artists to the public, and dancers to each other. Join us, and find your feet!
WHAT WE DO
We offer weekly classes, private lessons, concert support, DJ services, fundraising partnership, event development, and more!  We bring energy, excitement, and unparalleled engagement to any social gathering!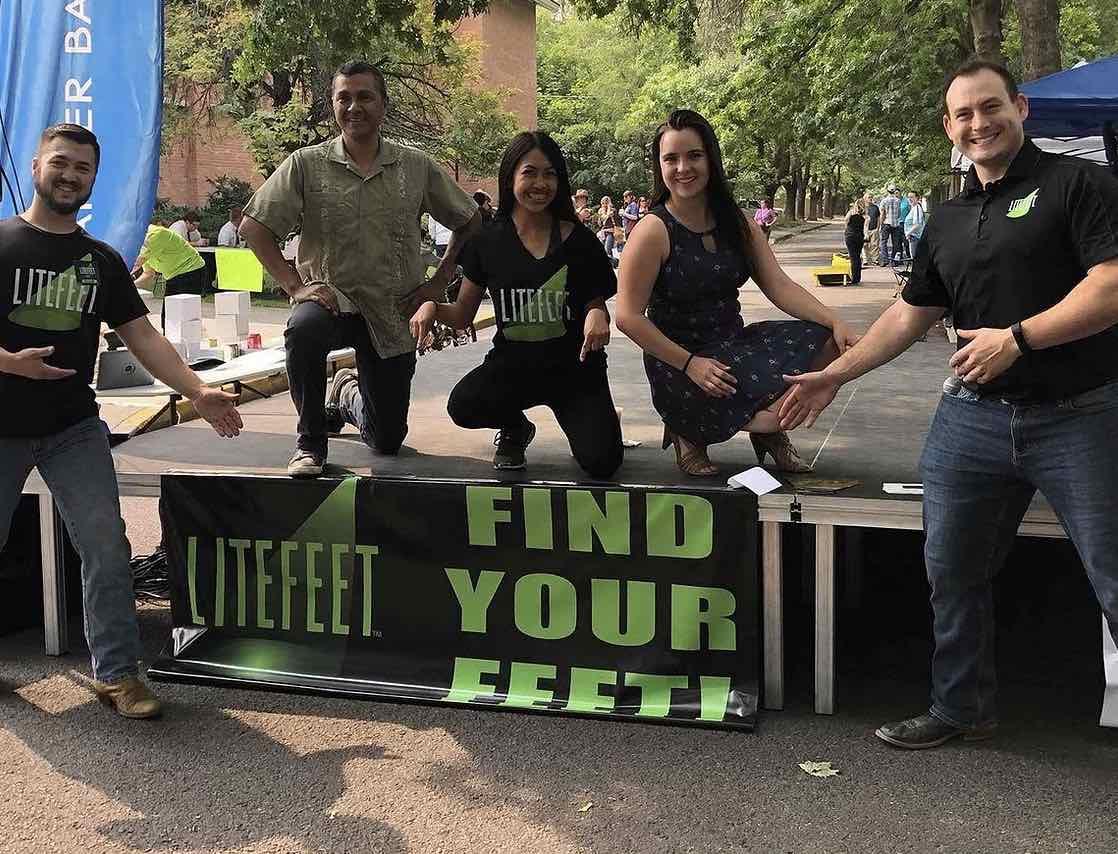 Meet the Team
We have a wonderful team of passionate coaches, who love dance and their community!
Meet them here or at any of our classes and events!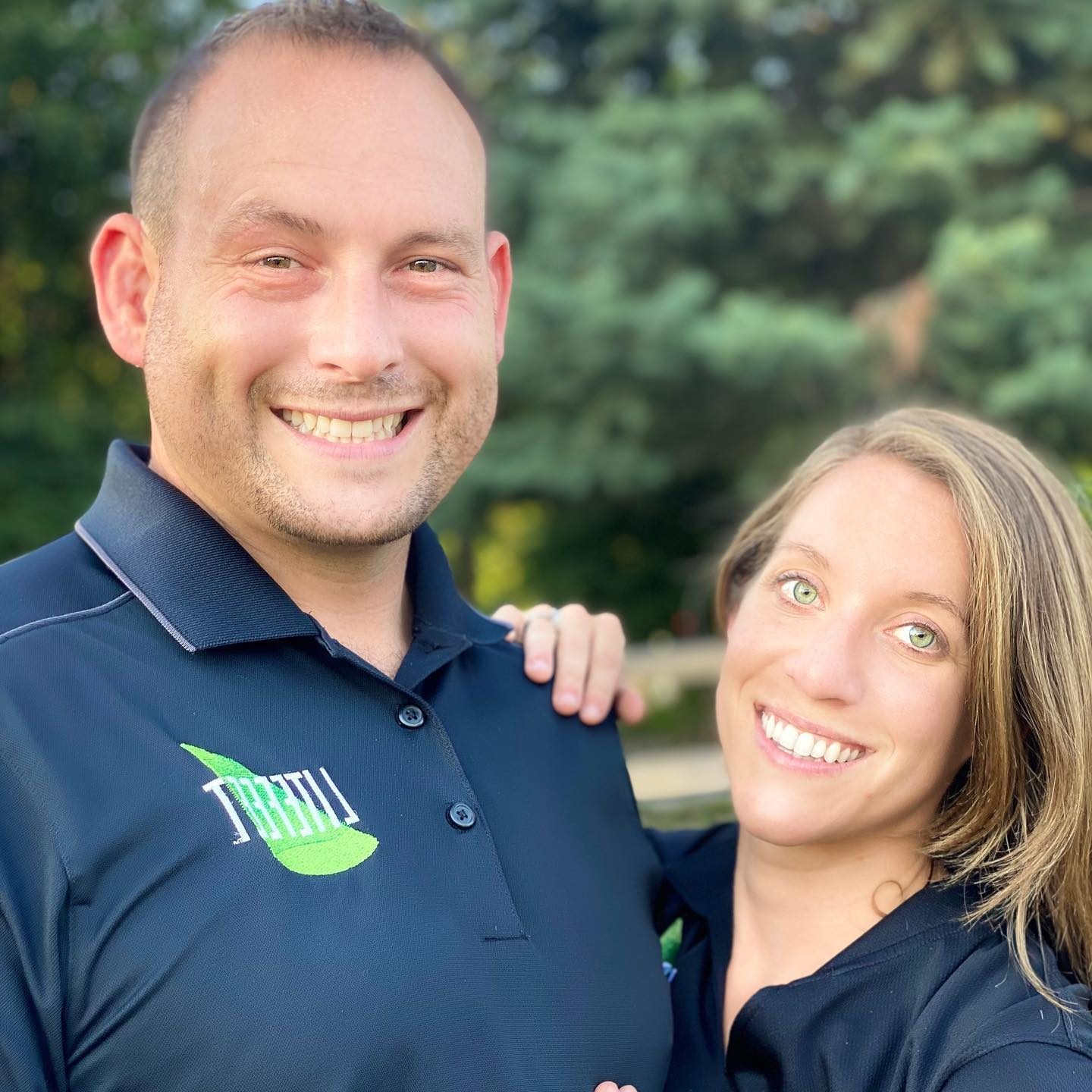 Dusty came to dance late in life, but dove in with a passion!  His specialties include Country Style dancing, DJing, MCing and event promotion!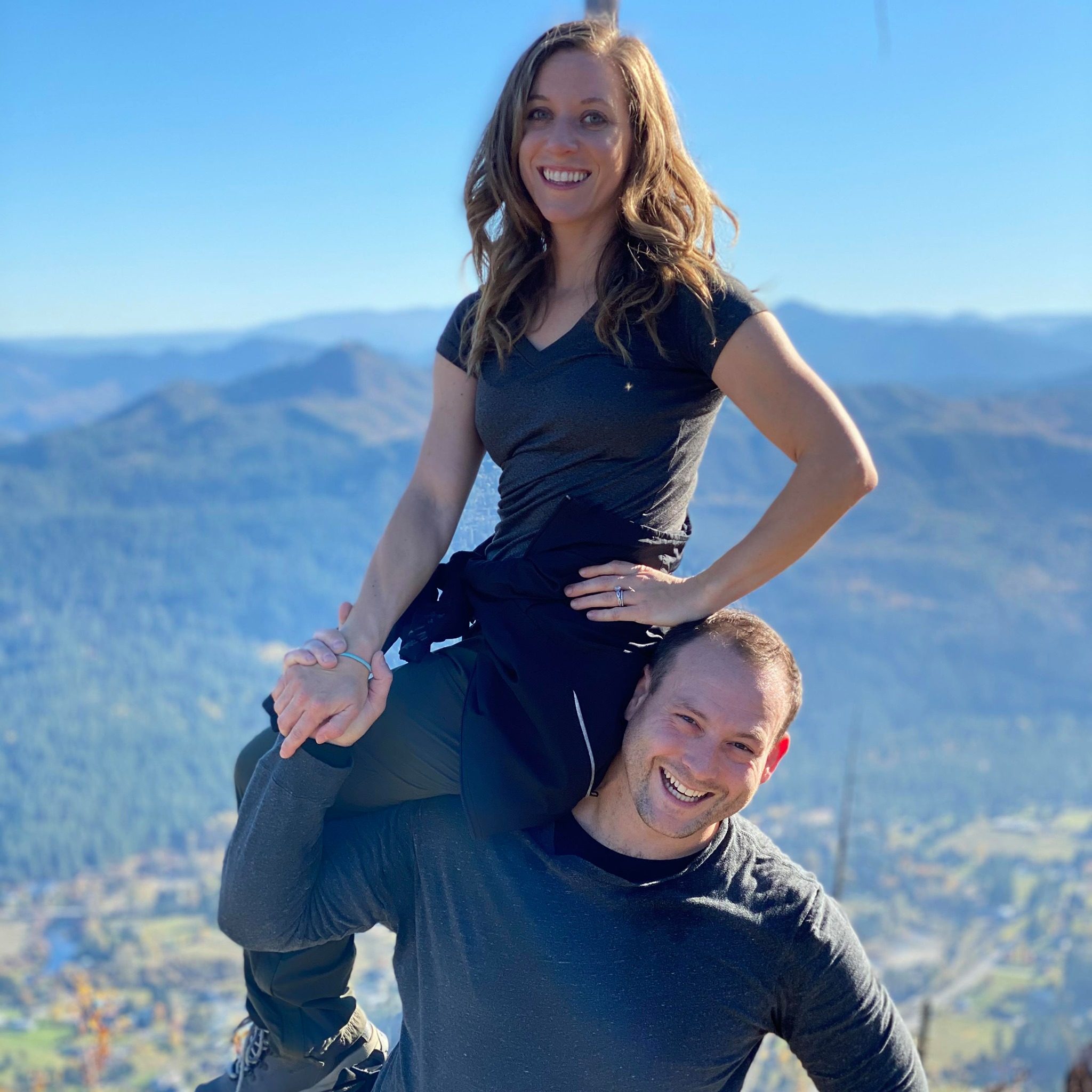 Lisa has been a dancer for the majority of her life, starting young with Ballet, Tap and Jazz, growing through leadership in her drill team throughout school, and finally finding a passion as a swing dancing trickster and top class line dancing choreographer!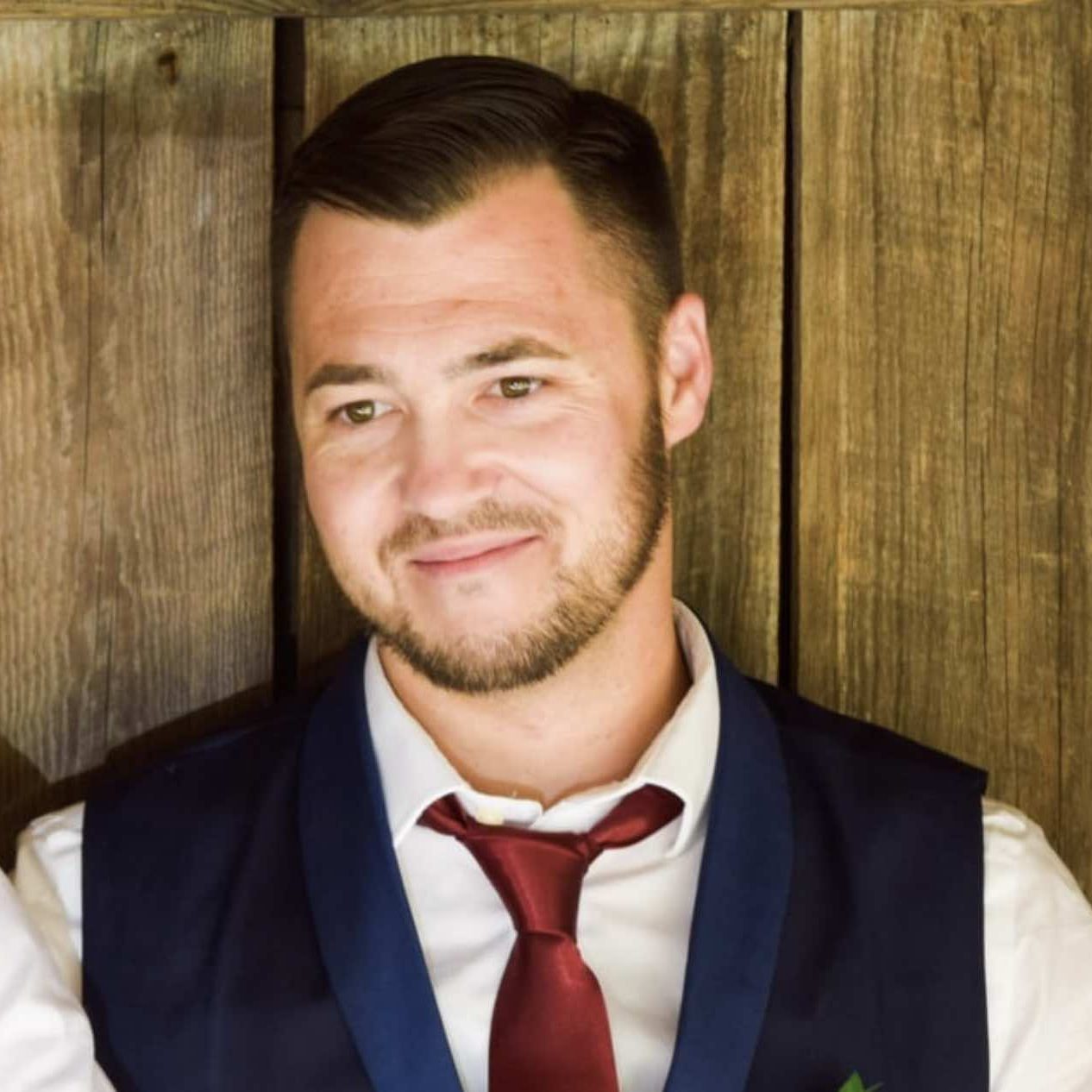 Jay
Country Swing Dance Coach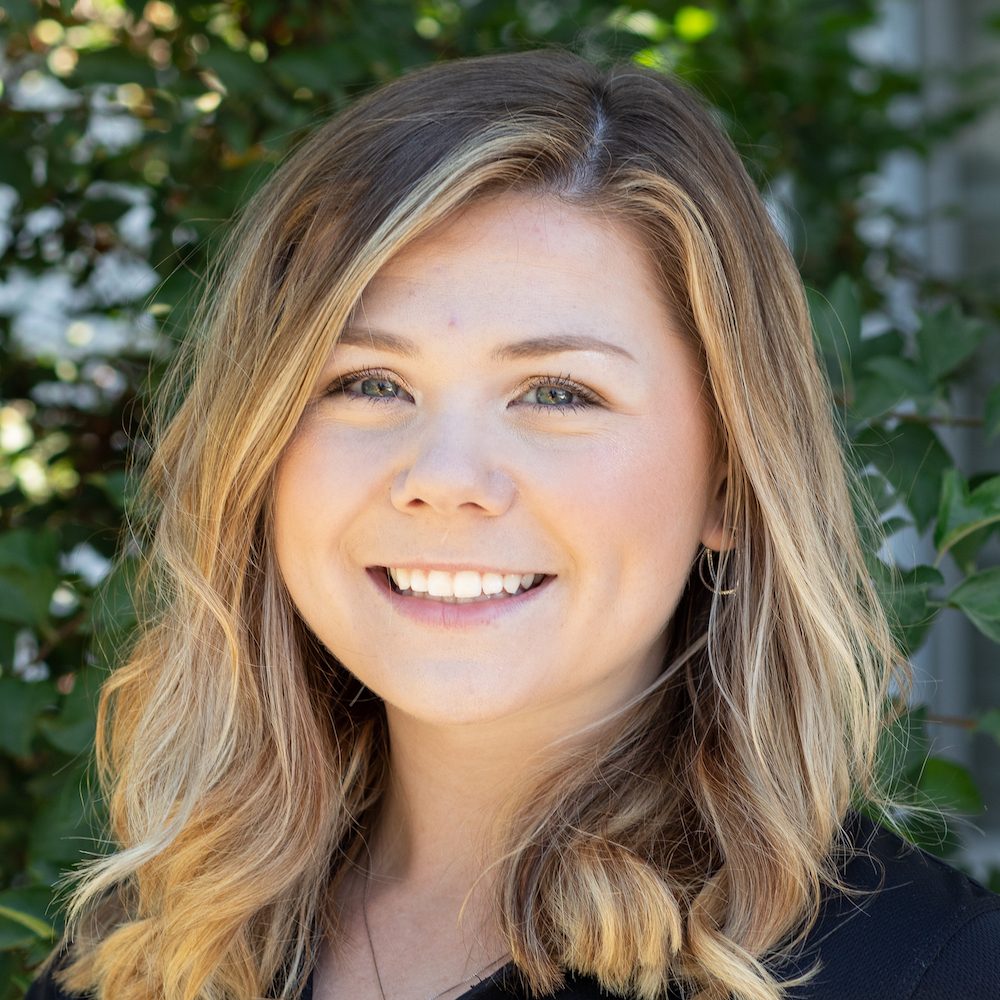 Kes
Country Line and Swing Dance CoachExecutive Assistant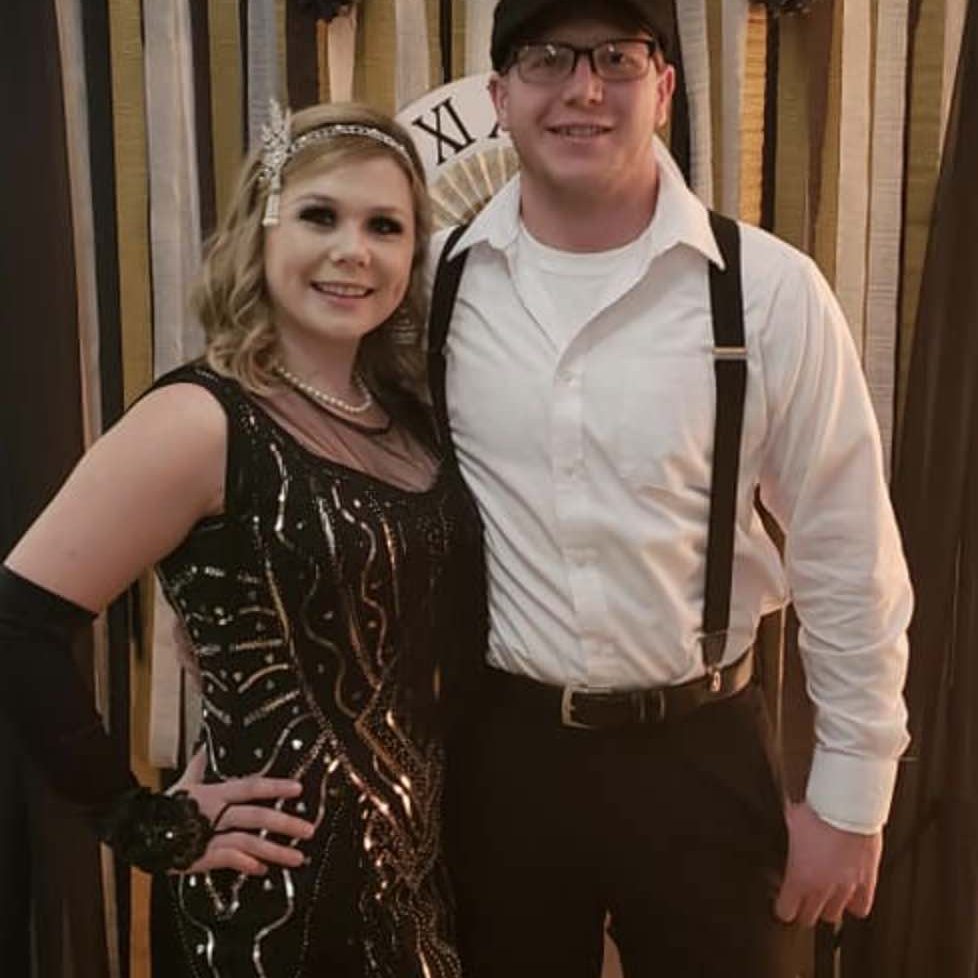 Quintin
Country Swing Dance Coach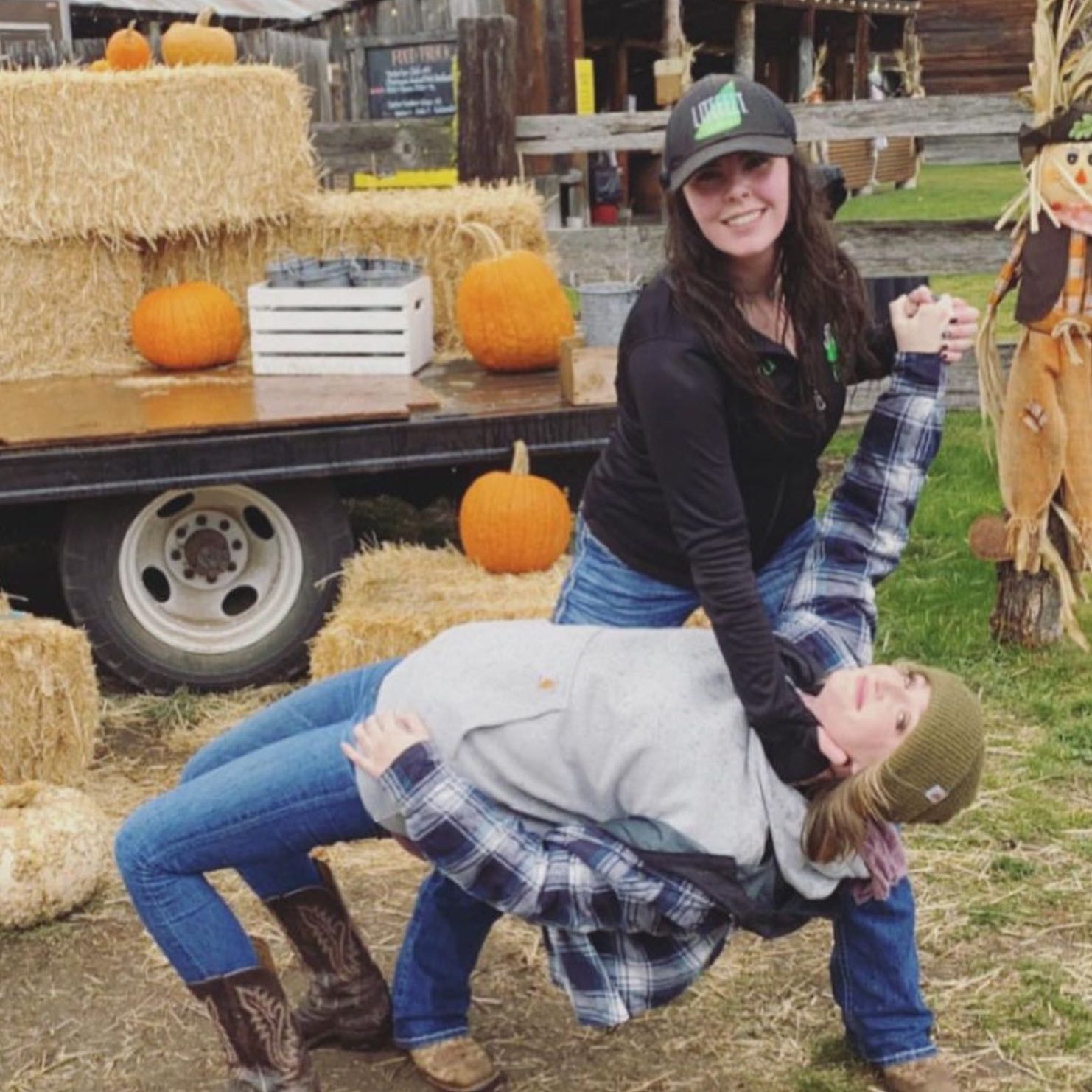 Mikayla
Country Line and Swing Dance Coach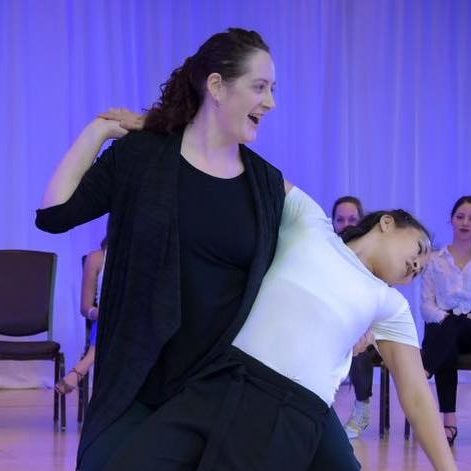 Mahala
West Coast Dance Coach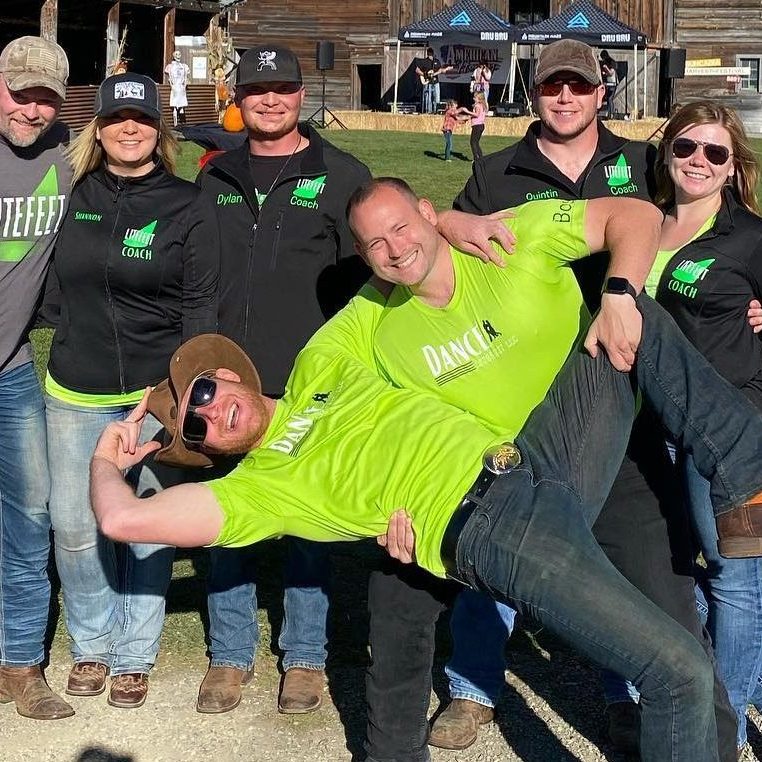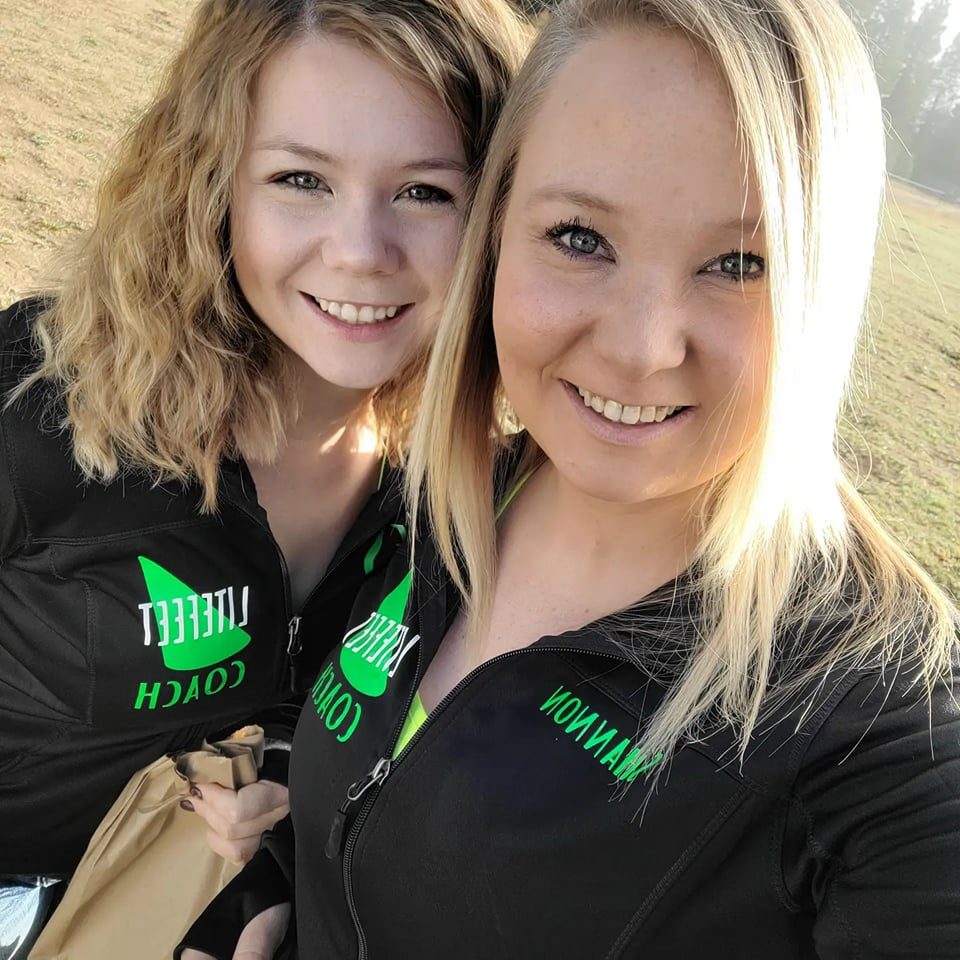 Shannon
Country Line and Swing Dance Coach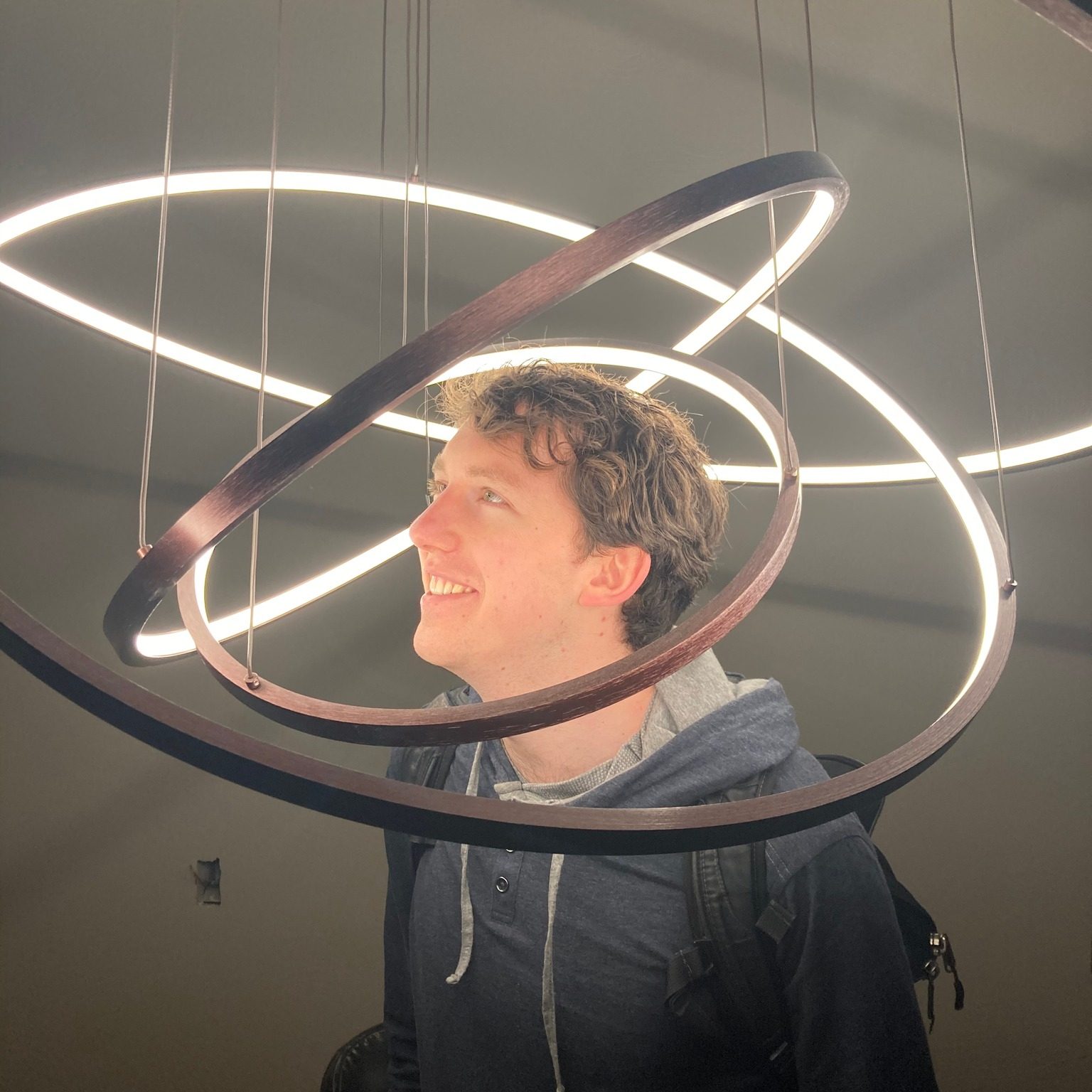 Connor
Country Swing & Line Dance Coach
Technique Specialist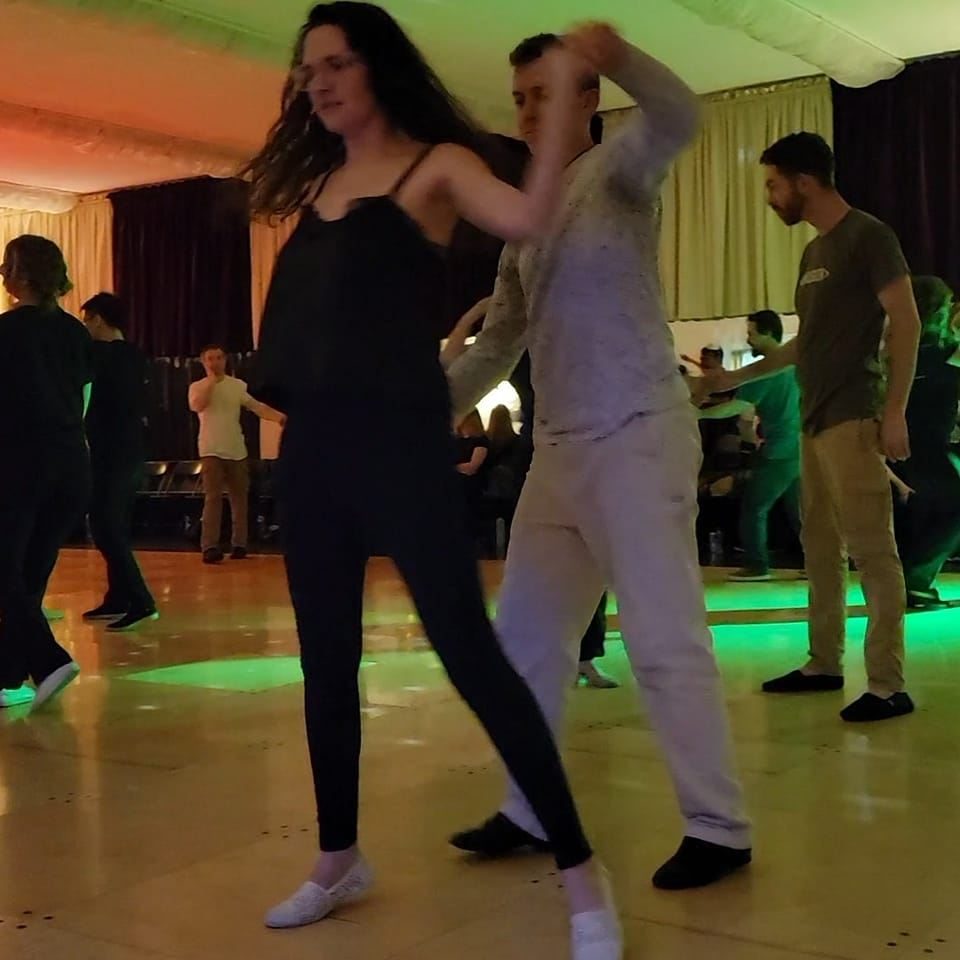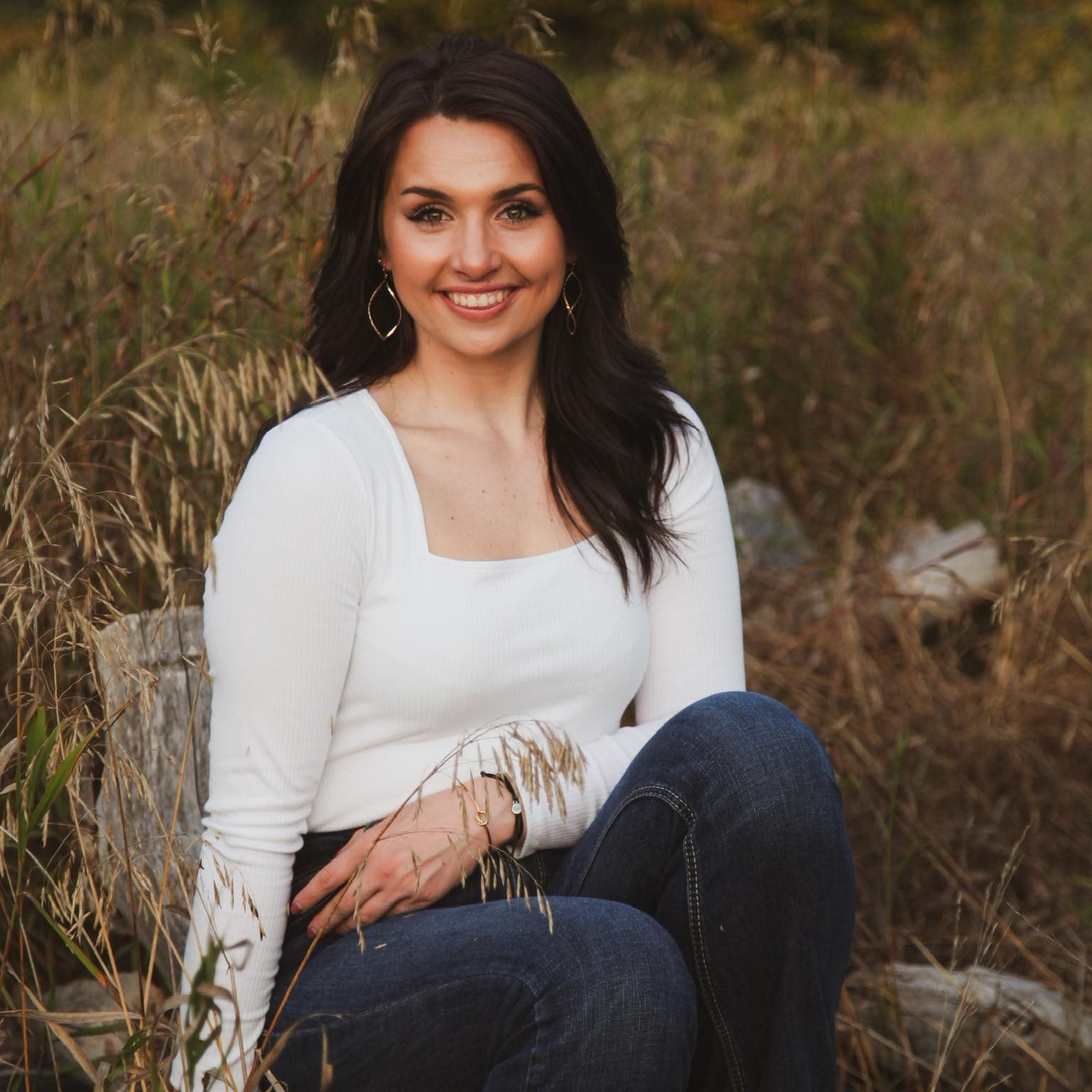 Ashlynn
Country Line & Swing Dance Coach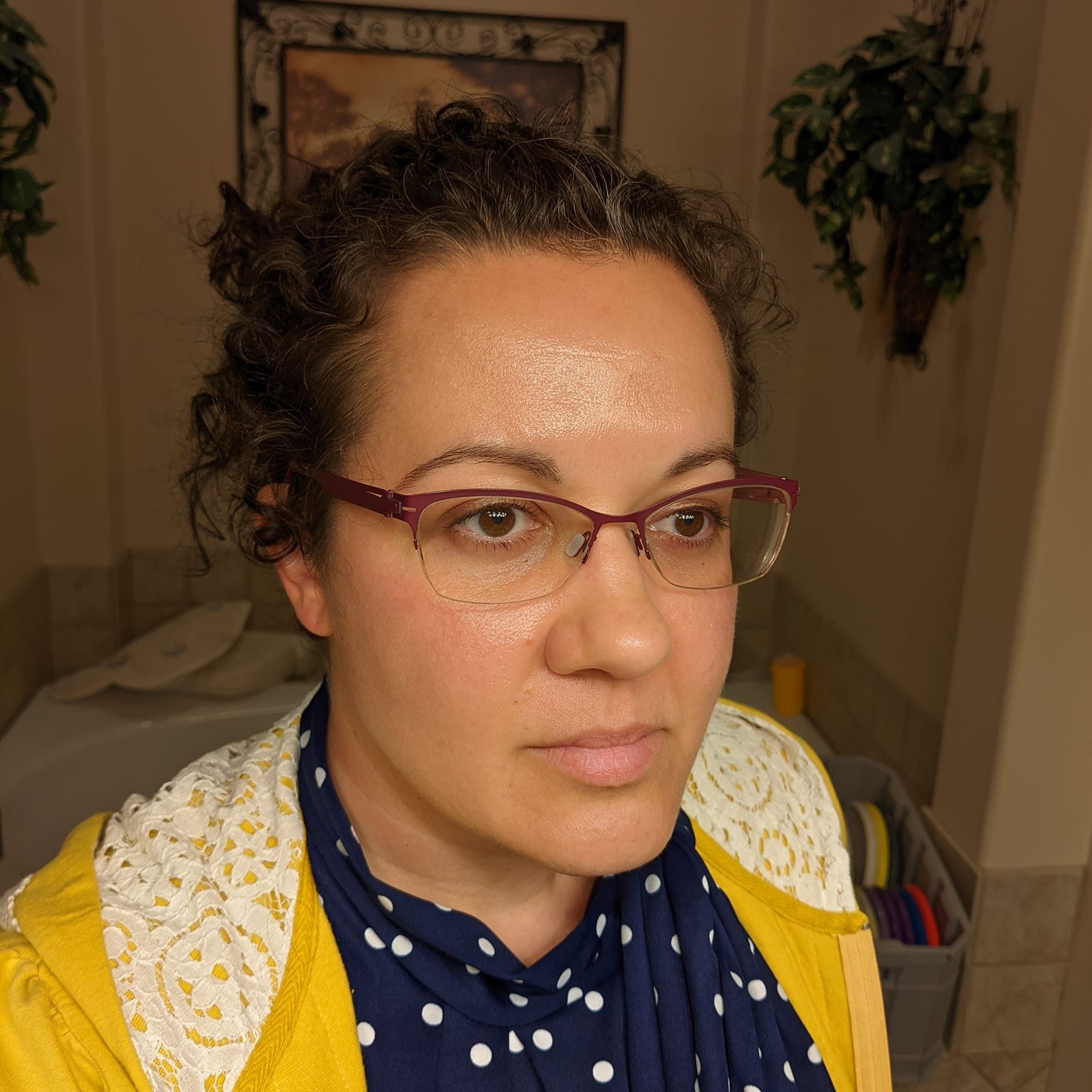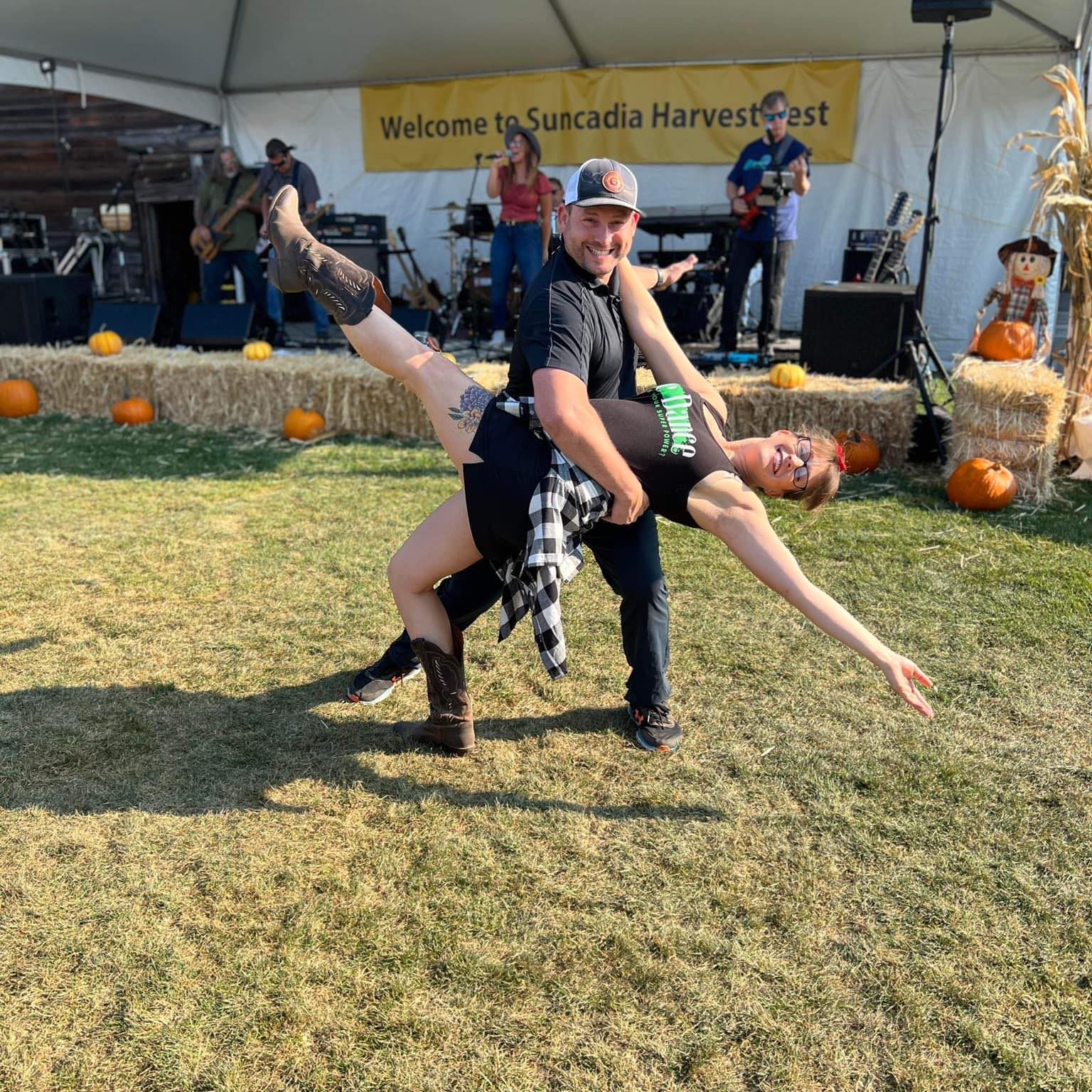 Jessica
Country Line Dance Coach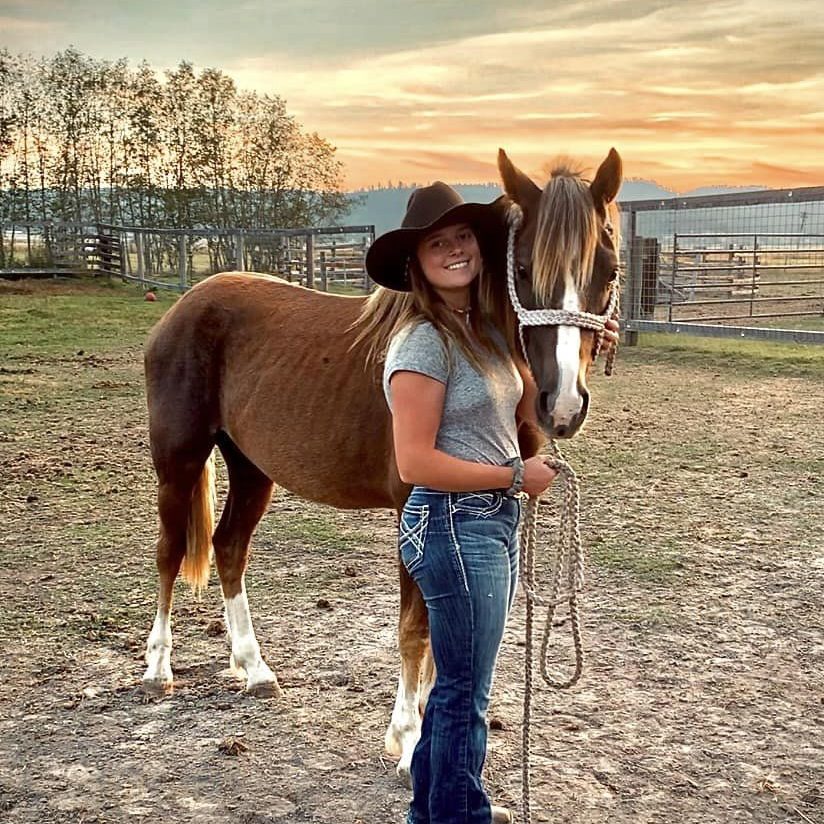 Dallace
Country Swing Dance Coach