Grab your boots and Come Dance Country Swing with Litefeet!
"Life isn't about surviving the storm. It's about learning to dance in the rain."
Litefeet has been dancing and teaching classic Country Swing dancing throughout the inland northwest at all the top venues. Check our schedule to find a location near you to grab your boots and come dance with us.. With a partner or without, you are assured to have a ye-haw of a good time with our crowd pleasing instructors. We teach for the love of the dance and it shows with each class as we break down the basics for all ages!
Where to find Litefeet Dance!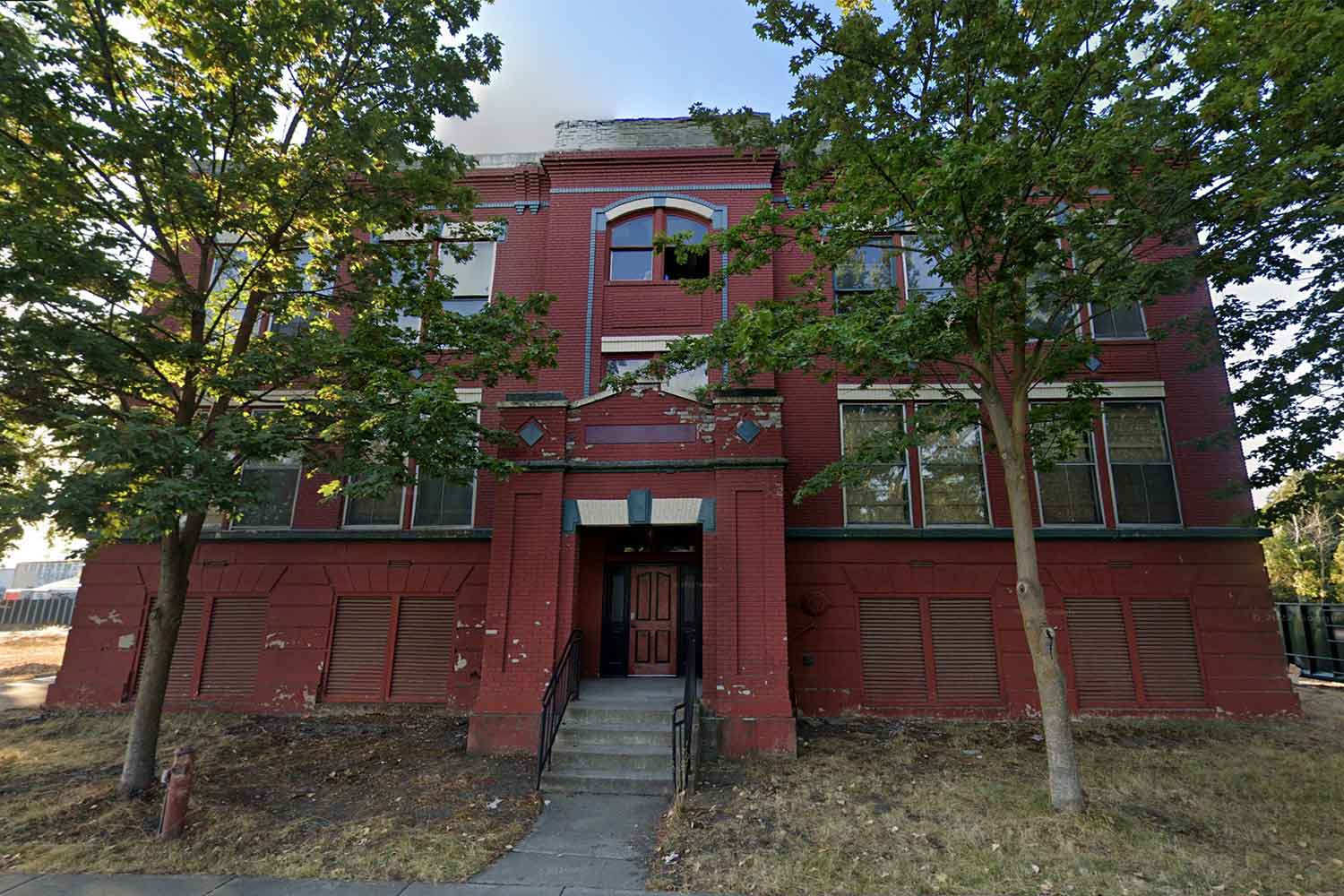 Spokane Valley
Speakeasy Studio
Come visit us at Litefeet's Speakeasy Studio for Lessons on Tuesday & Wednesdays!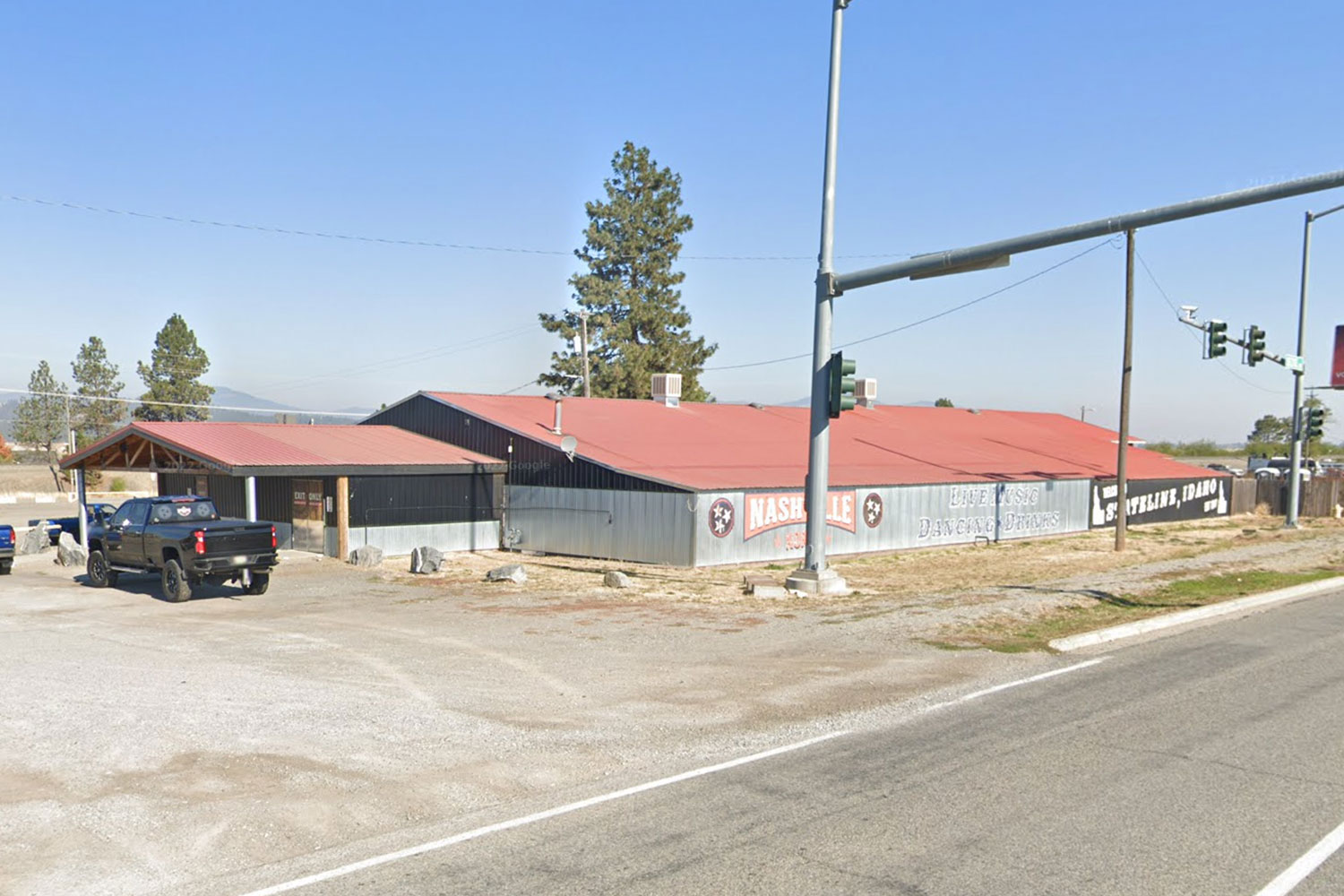 Post Falls
The Nashville North
Come visit us at The Nashville North each weekend for Country Swing and Line Dance Lessons!
Liberty Lake
Liberty Launch Academy Building
Come visit us in Liberty Lake for "SwingFactor" Thursday Nights!
TESTIMONIALS
Don't just take it from us.. here is what some of our students have to say about their experiences learning to Dance with Litefeet!