FIND YOUR FEET
WELCOME TO LITEFEET DANCE
PROVIDING DANCING AND EVENT ENHANCEMENT THROUGHOUT THE INLAND NORTHWEST
Litefeet Services
Connecting feet to floors everywhere we go!
Dance styles available include: Swing Dancing, Line Dancing, Latin Dancing, Fitness Dance and more!  
We are excited to see you at our Dance Lessons and Dance Events!
Looking for a private lesson to improve your skill! We have instructors across multiple styles to help you learn!
Offering dance lessons across a number of styles, venues and days of the week we have something for everyone!
Want the best music around for your next event! Inquire about our DJ services today!
Want to prepare for that first dance with your partner or wedding party? Need a DJ? Need more Dancers? Litefeet can help make bring your wedding to life in a number of ways!!
Enhance your next event with Litefeet! Fundraisers, corporate events, weddings, parties, weekly classes, and more!
ABOUT US
"Life isn't about surviving the storm. It's about learning to dance in the rain."
Throughout history we have see dance transform lives and bring light into dark places and times. Today, dance continues to bring people together and prove to be a way for us to let ourselves escape from the struggles of life. Dance allows us to truly become our best selves in the most basic form, and it becomes a space that holds no judgement, only the beauty of the art itself. Don't just survive the storm, instead harness its power, lightening your feet and allow yourself to breath in the beauty of your true self.
Weekly Lessons with Litefeet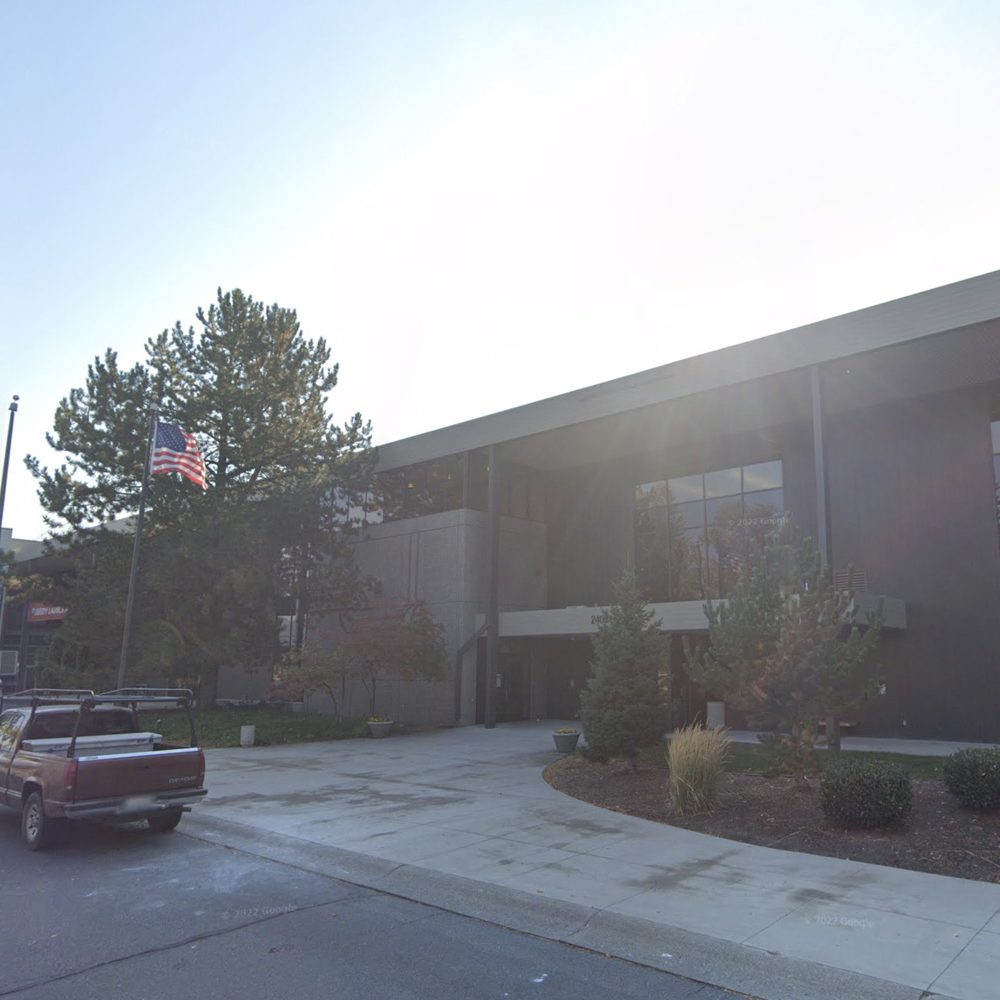 Tuesdays
@ Liberty Lake
- Intermediate Line Dancing 7:00-8:10 PM
- Social Dancing till 10:00 PM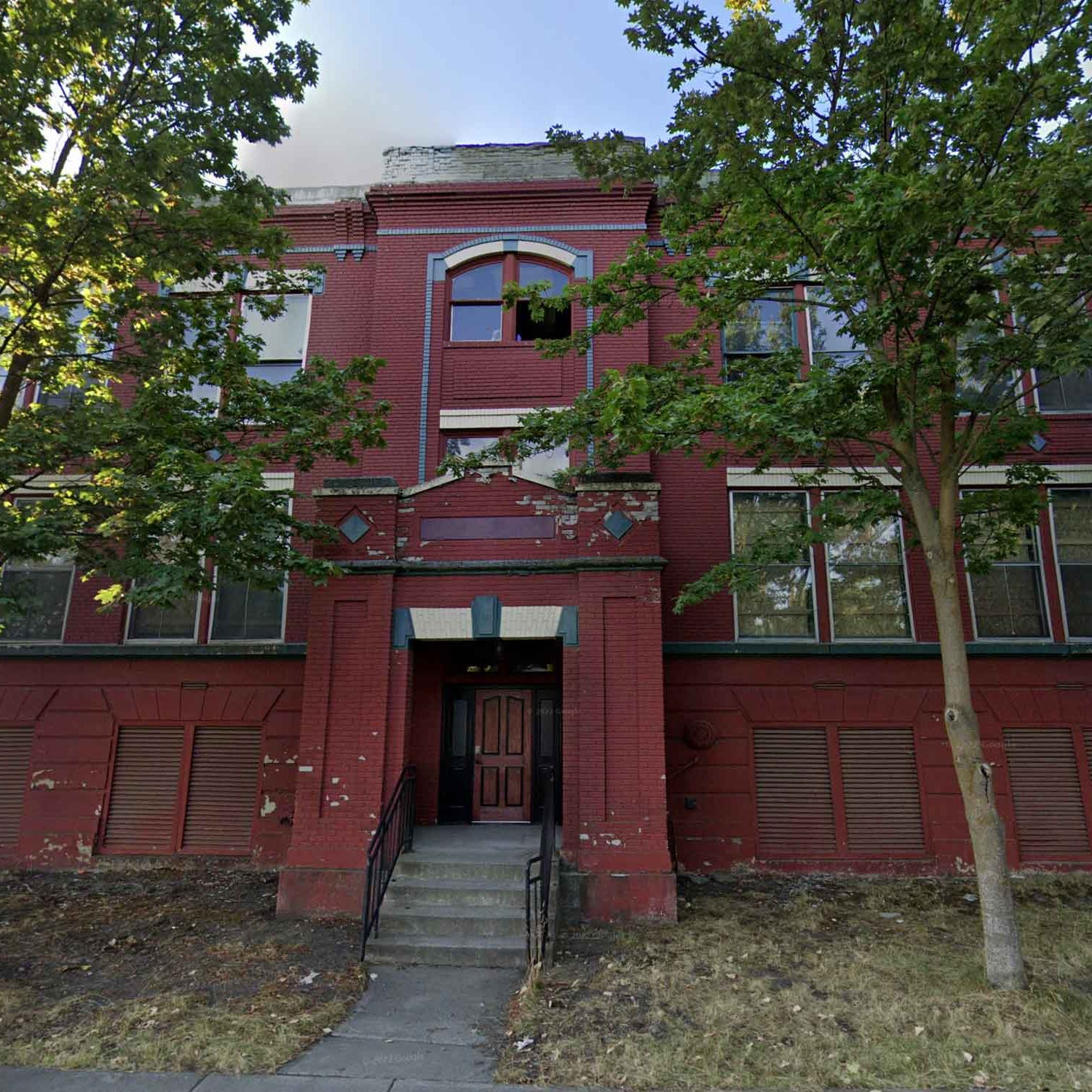 Wednesdays
@ Speakeasy Studio Spokane Valley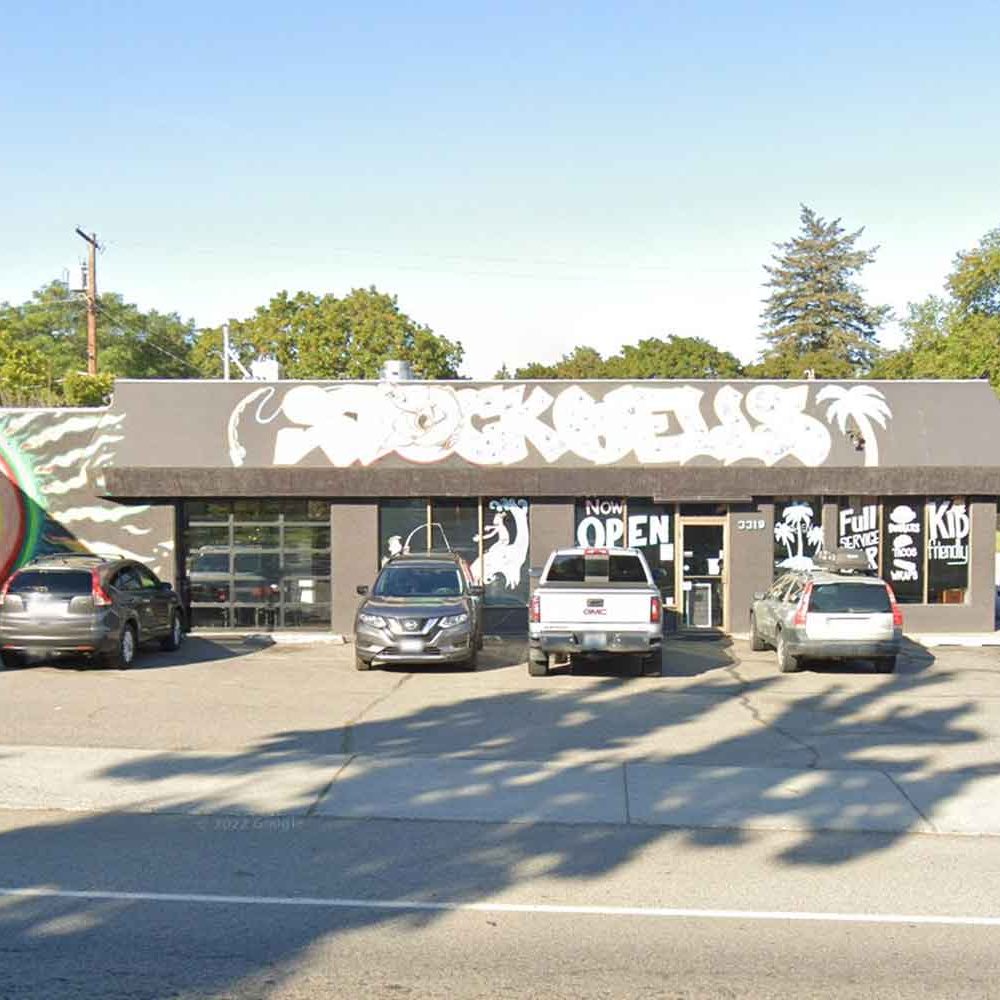 Wednesdays
@ Stockwells Chill n Grill Spokane Valley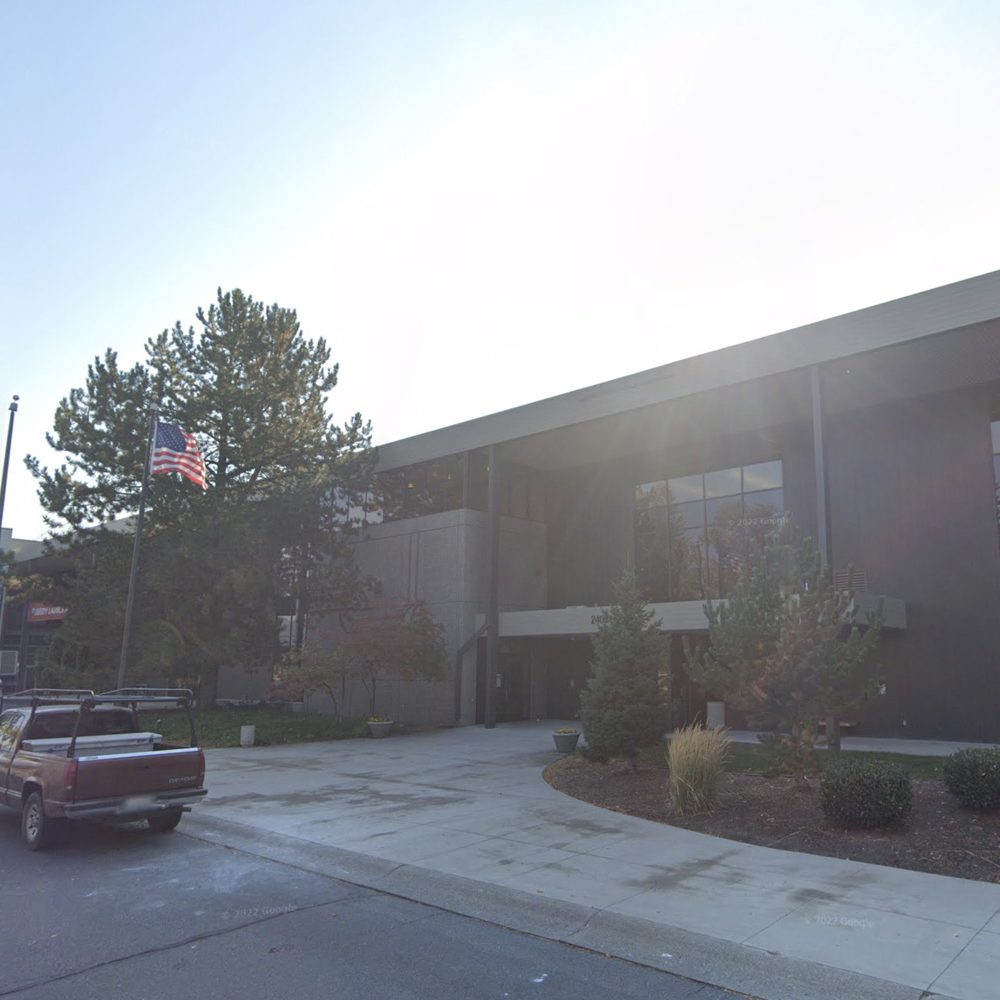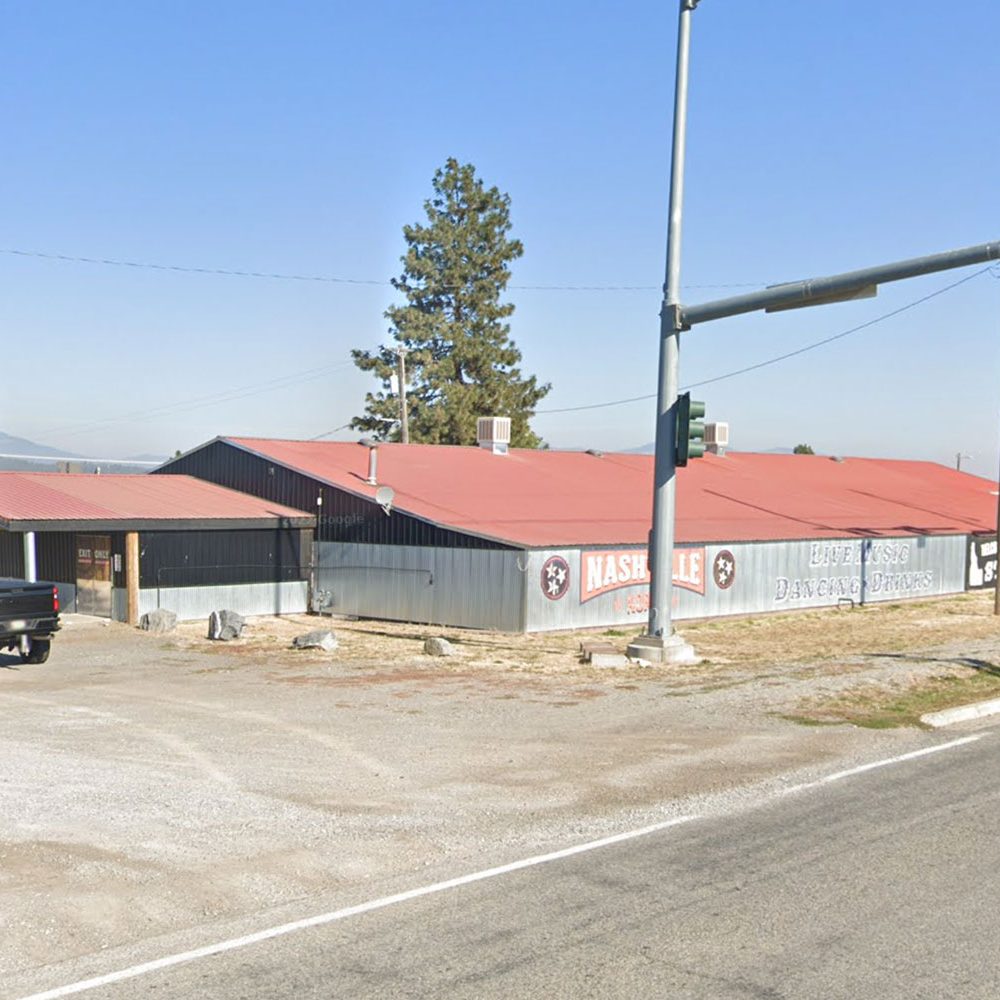 Fridays
@ The Nashville North Post Falls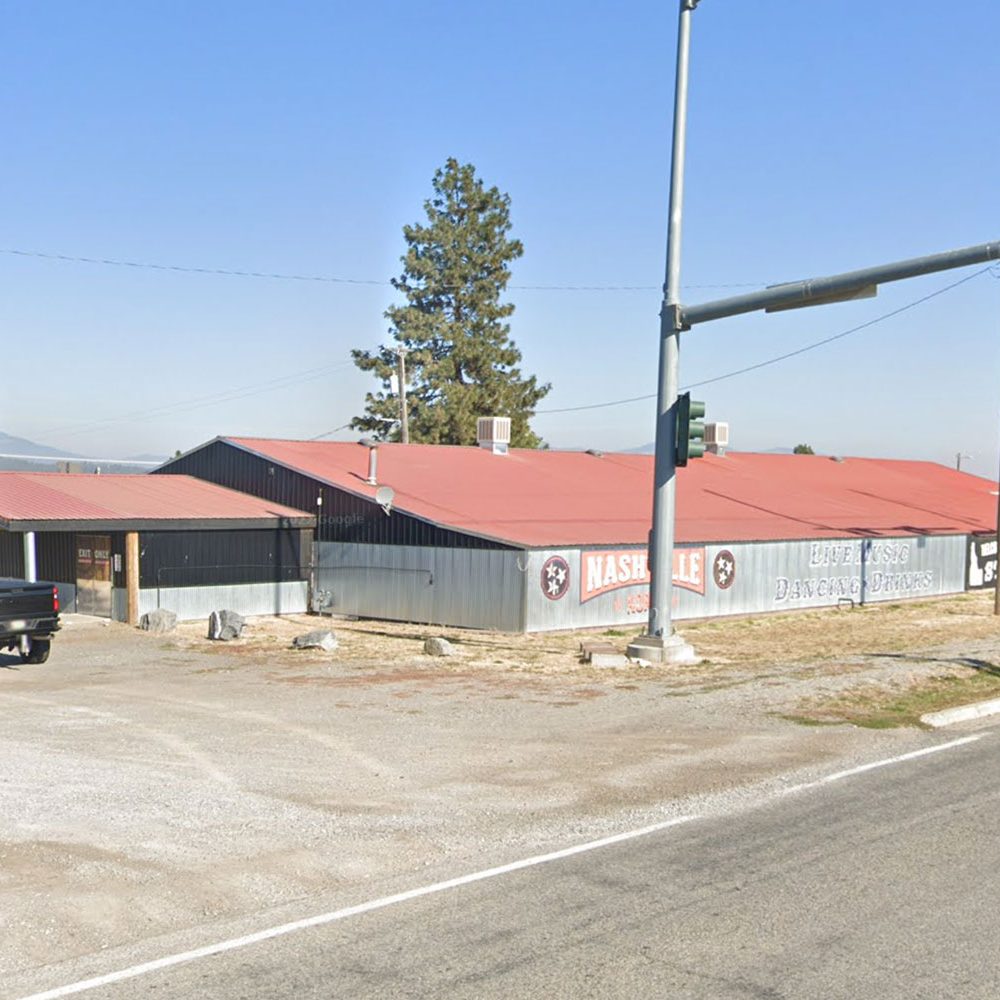 Saturdays
@ The Nashville North Post Falls
Public Events
Need dancers at one of your public events?? Litefeet can bring dancers to you! Weddings, festivals, street fairs, fund raisers.... you name it and we'll bring the dance to you! With our fun, enthusiastic team we will liven up any event with music, dance lessons or even just fill in the dance floor with some of our crew! Call to find out how we help can bring your next event to life!
TESTIMONIALS
Don't just take it from us.. here is what some of our students have to say about their experiences learning to Dance with Litefeet!