Styles....
Country Swing
Texas Two Step
Cowboy Cha Cha
Country Waltz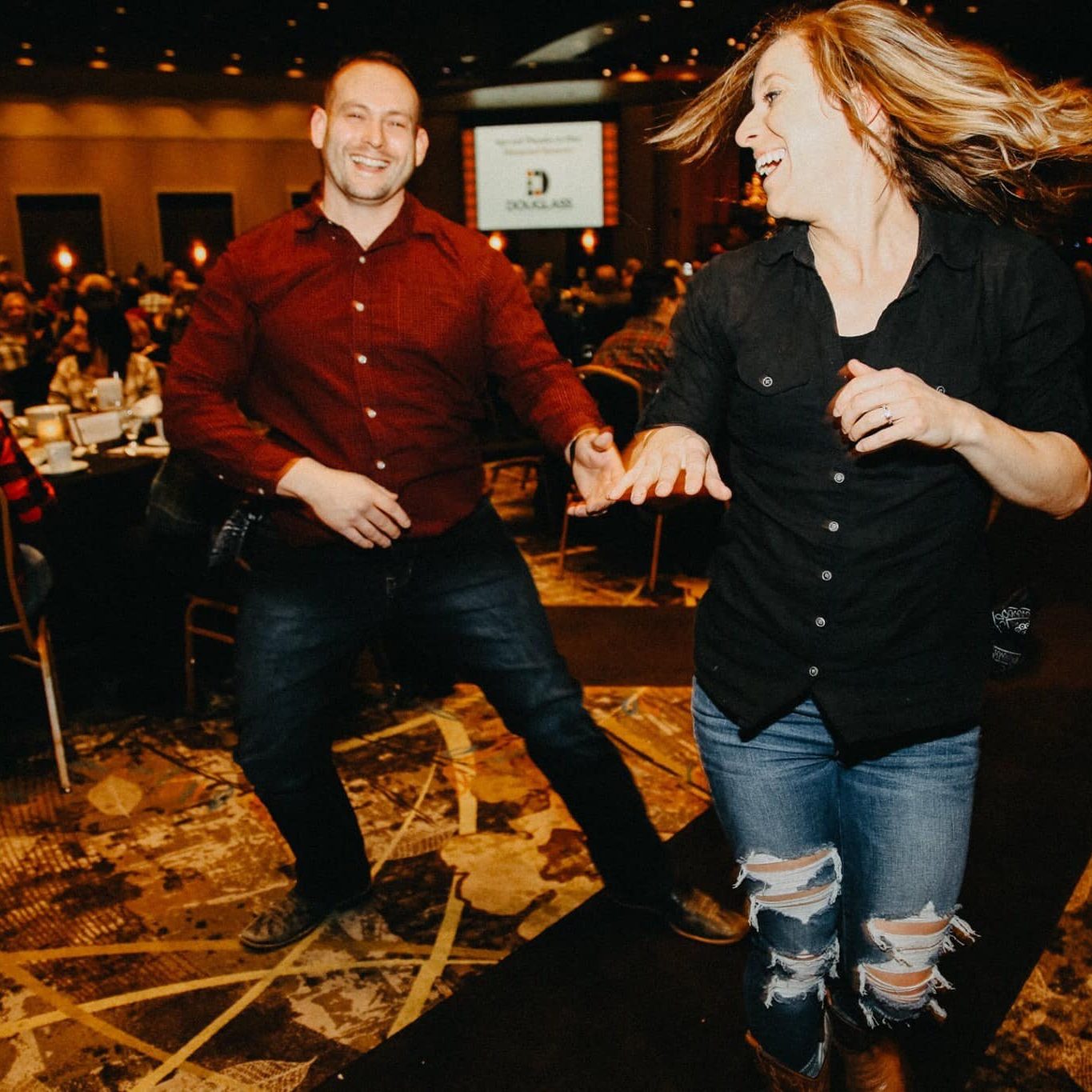 Styles....
Beginner Line Dancing
Intermediate Line Dancing
Advanced Line Dancing
Ten Step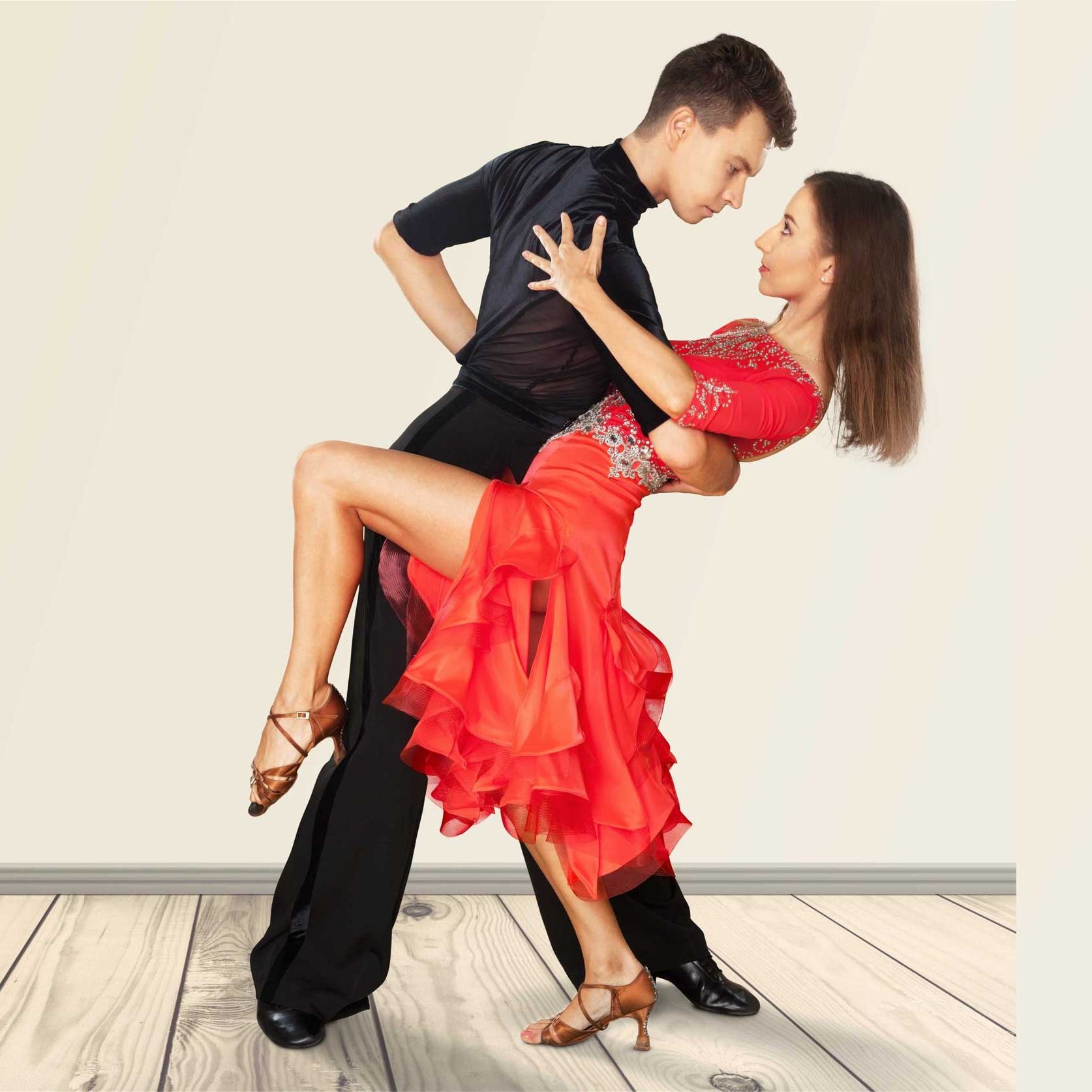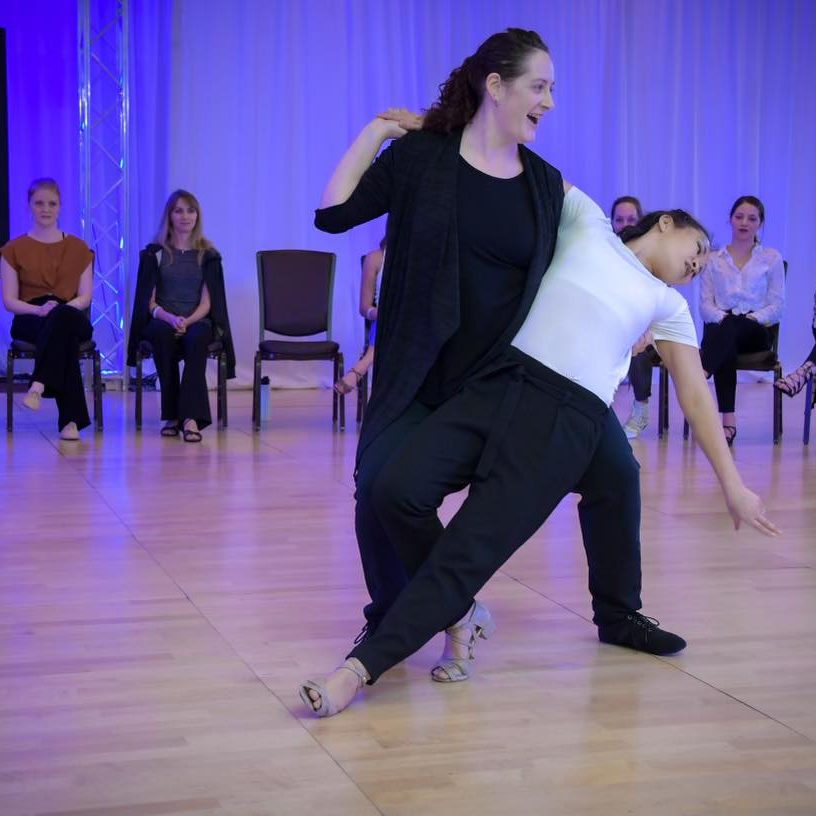 West  Coast Swing Dancing
Styles....
Contemporary and groovy style of partner dancing!
Litefeet - Learn to Dance With Us!
LItefeet @ Nashville North
Get Started with Litefeet Today!