Grab your boots and Come Country Line Dance with Litefeet!
Feeling a little "footloose"!? Come check out one of our Country Line dance classes and see what all the fun is about! Few things can compare with the fun, exercise, and friends you meet with fumbling through some country line dances with new friends and old. Litefeet has on site dance lessons at multiple locations throughout Easter Washington and North Idaho but doesn't stop there. Lite feet has been known to host entertainment teaching some of our fun country (and modern) line dance hits at venues all across the NorthWest! 
You don't have to have any experience, any partners or even be in the best shape to get out, have some laughs and dance the night away! Contact Litefeet today to get plugged in with one of our line dance classes!
Where to find Litefeet Dance!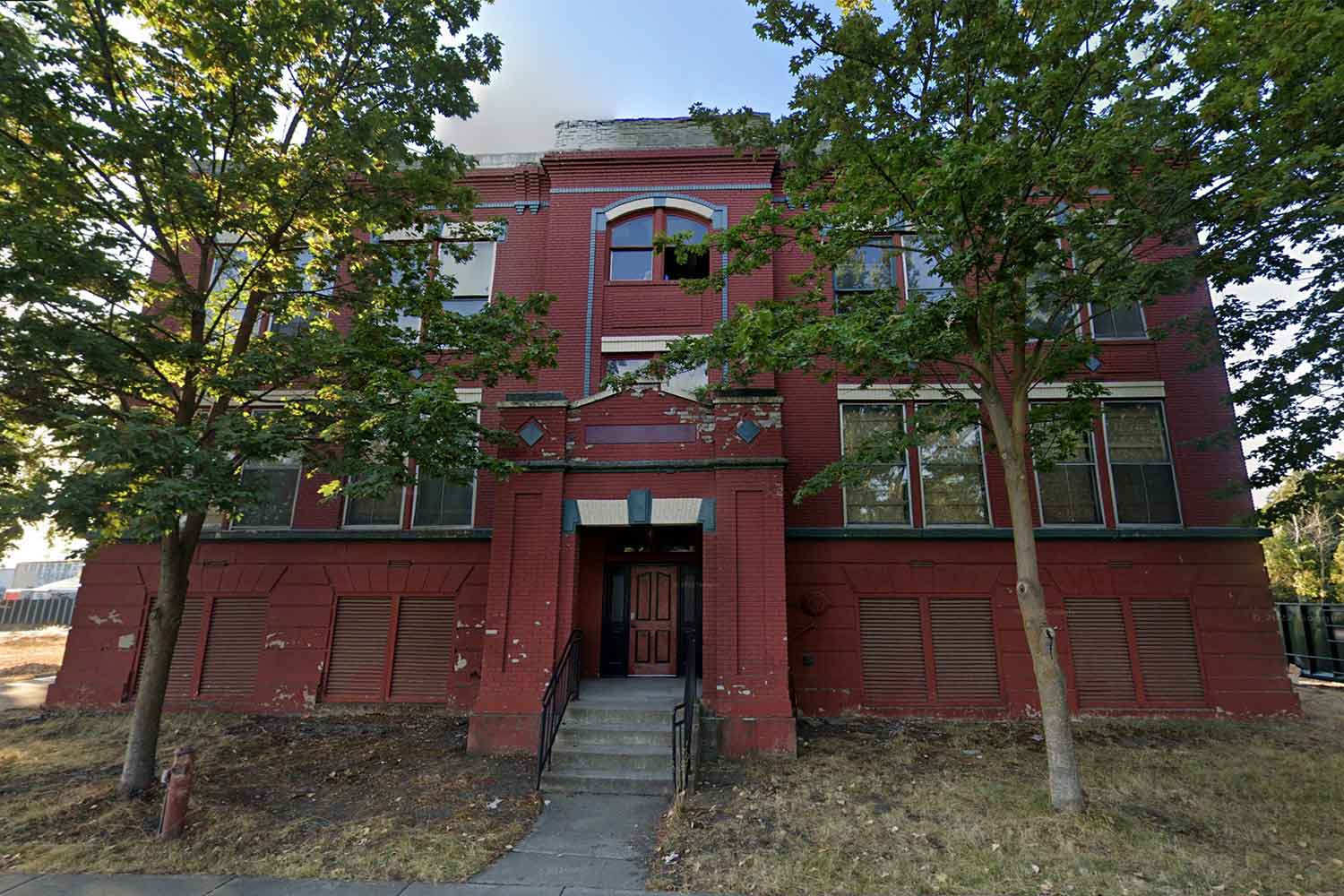 Spokane Valley
Speakeasy Studio
Come visit us at Litefeet's Speakeasy Studio for Lessons on Tuesday & Wednesdays!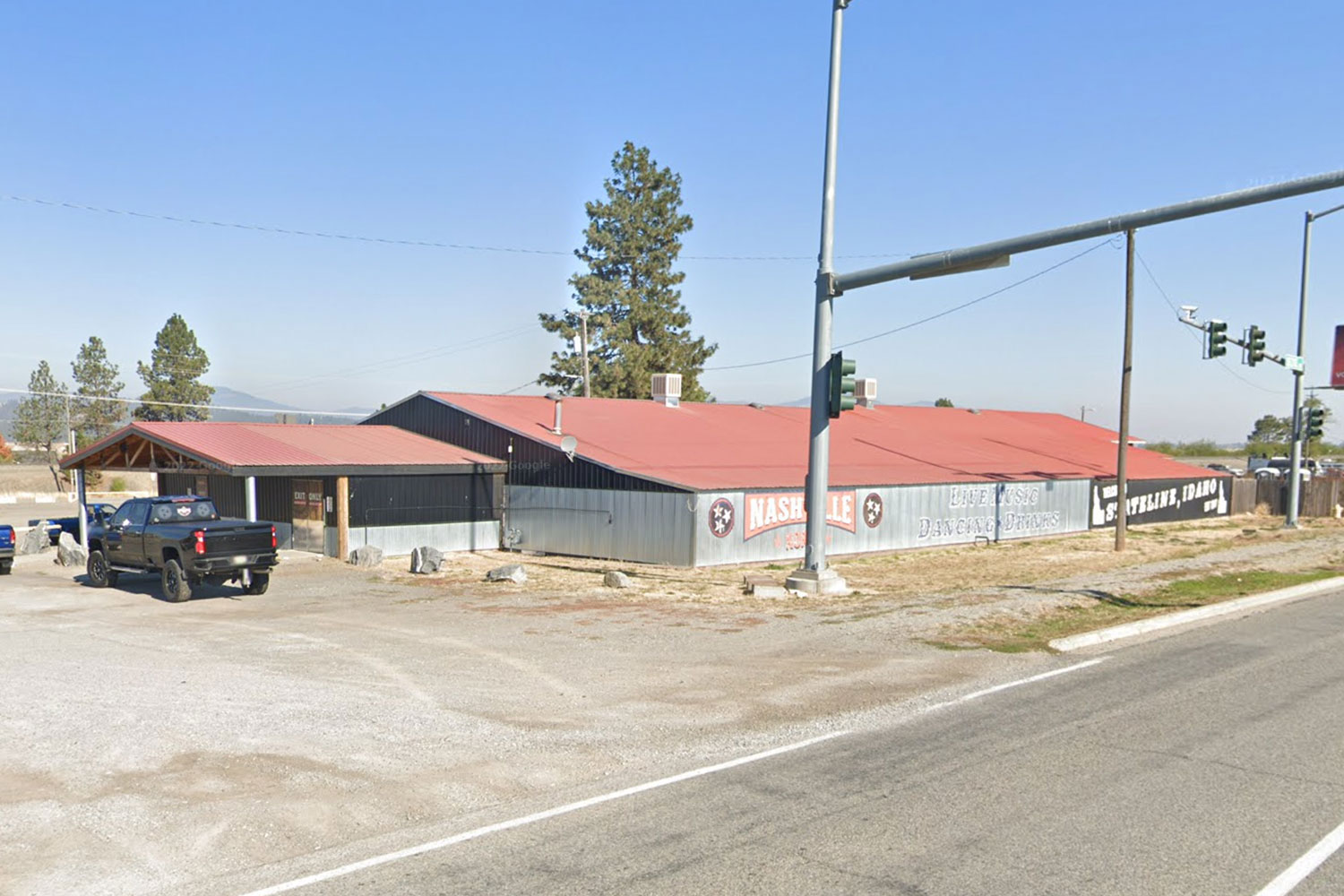 Post Falls
The Nashville North
Come visit us at The Nashville North each weekend for Country Swing and Line Dance Lessons!
Liberty Lake
Liberty Launch Academy Building
Come visit us in Liberty Lake for "SwingFactor" Thursday Nights!
TESTIMONIALS
Don't just take it from us.. here is what some of our students have to say about their experiences learning to Dance with Litefeet!